Full 1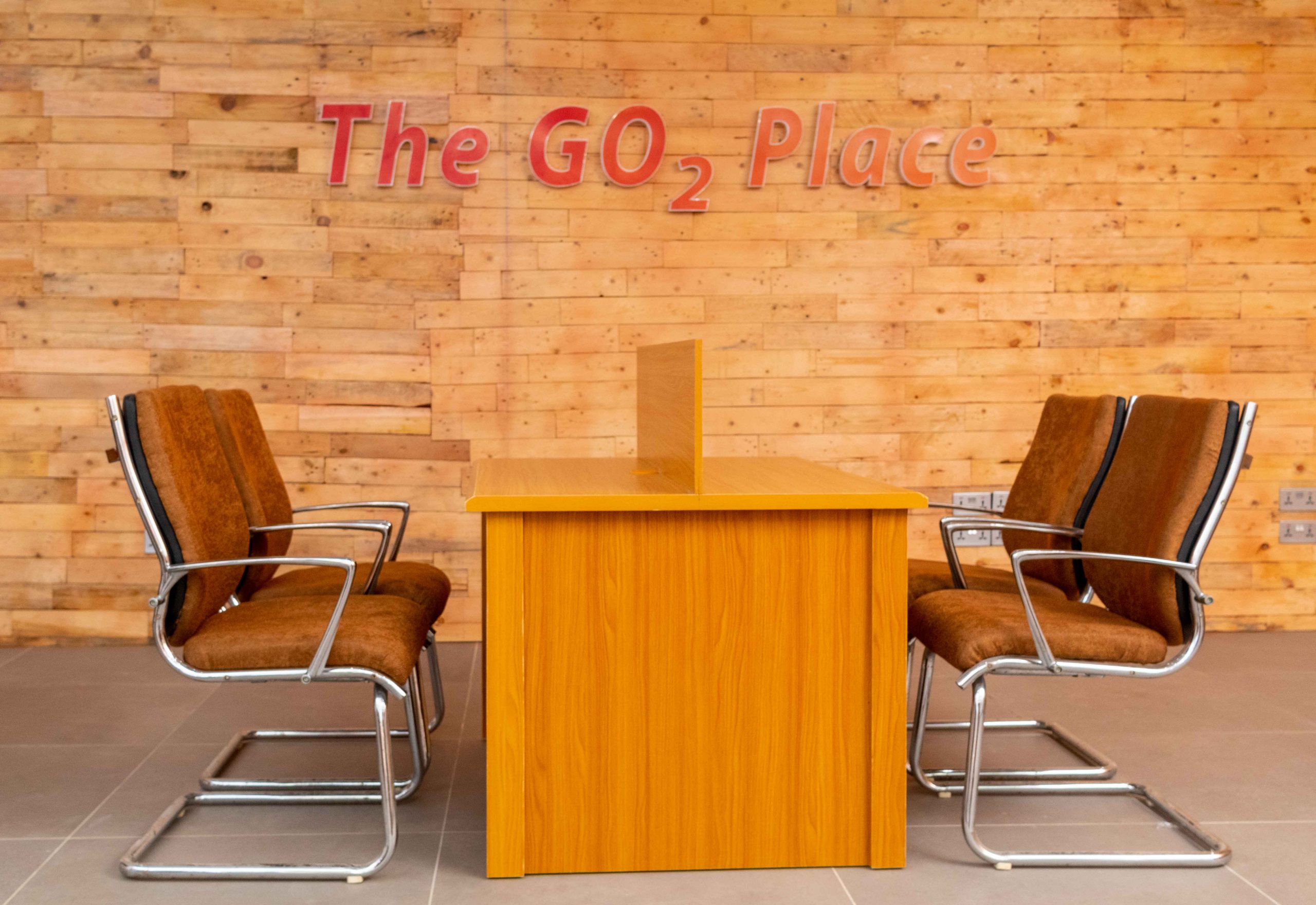 Full 1
You need a place to launch your ideas into action; a cozy, elegant and comfortable environment to get work done. Whatever your style is, we have a smart plan that works for you.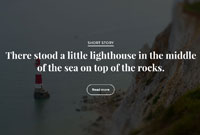 Full 1
We have office workspace for founders, entrepreneurs, SMEs, middle level corporate executives, and freelancers.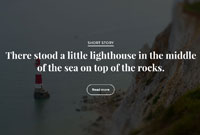 Full 1
Our coworking style is unique. We operate on a smart timeshare model. At EridanSpace, you do not have to book a full day if you only need to work for a specific number of hours.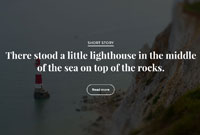 Full 1
Our smart conference rooms can be converted to a meeting room for 10, or a 100 capacity seminar room.